GET TO KNOW ME
PHOTOGRAPHY IS ALL ABOUT LIGHT, COMPOSITION AND, MOST IMPORTANTLY, EMOTION.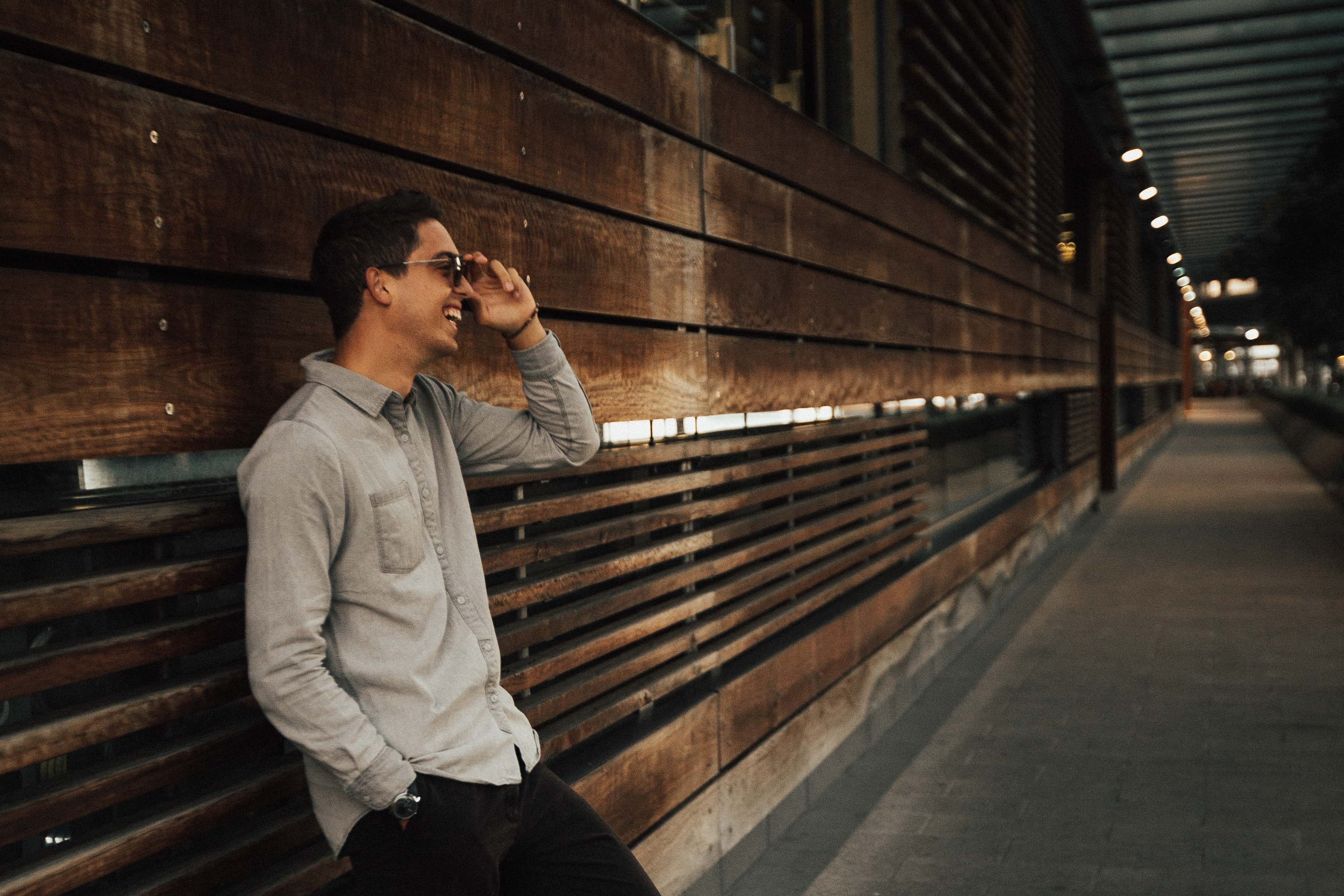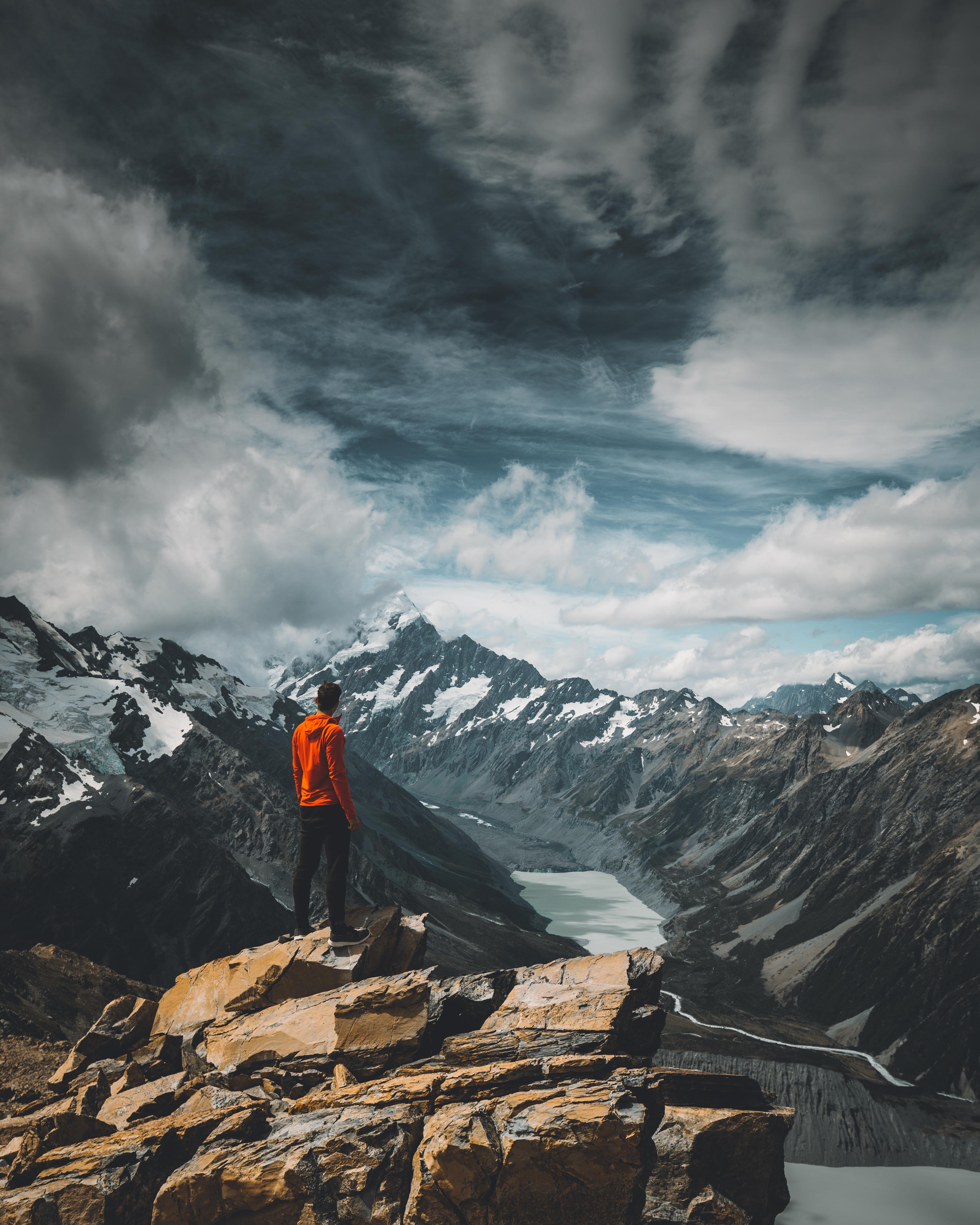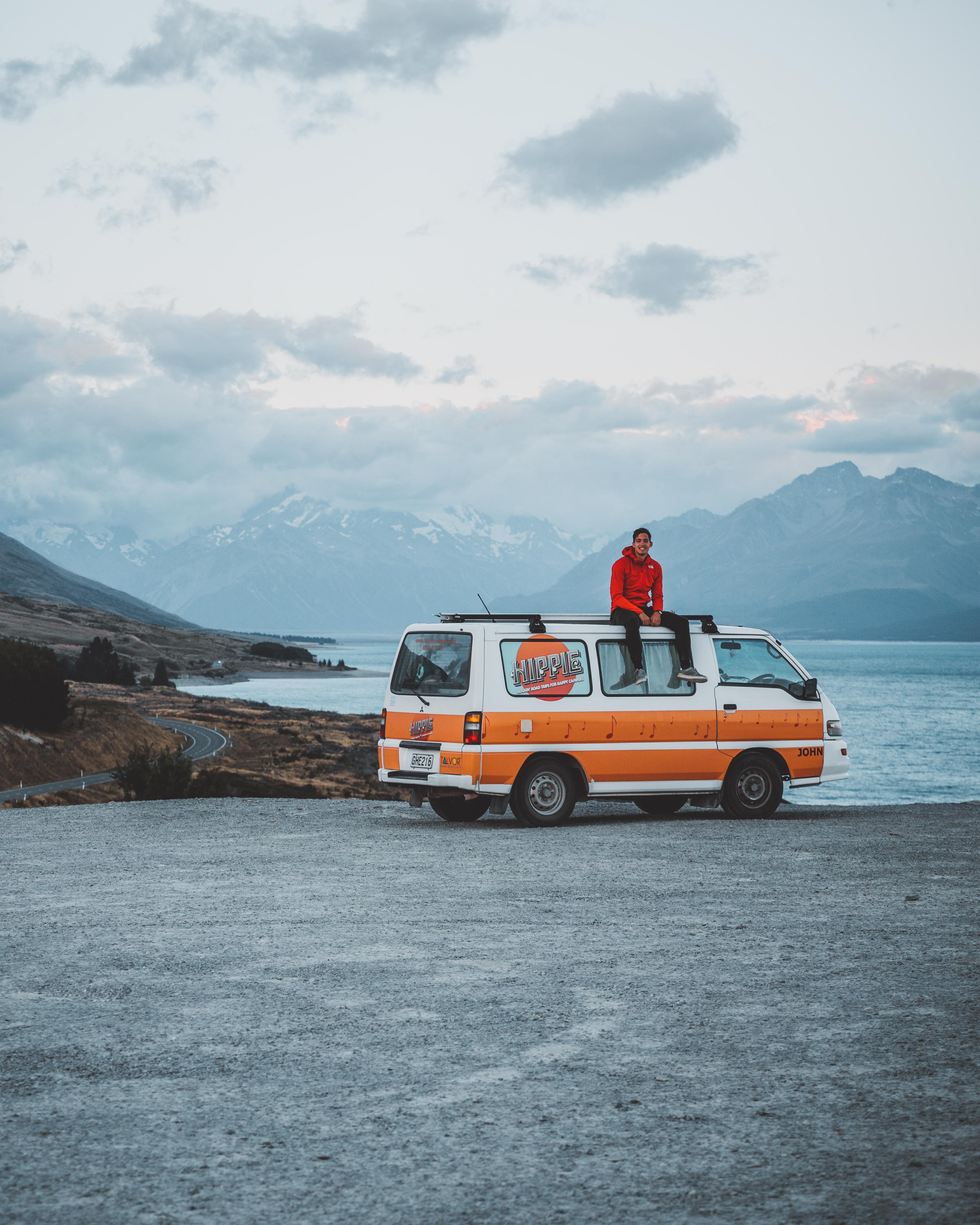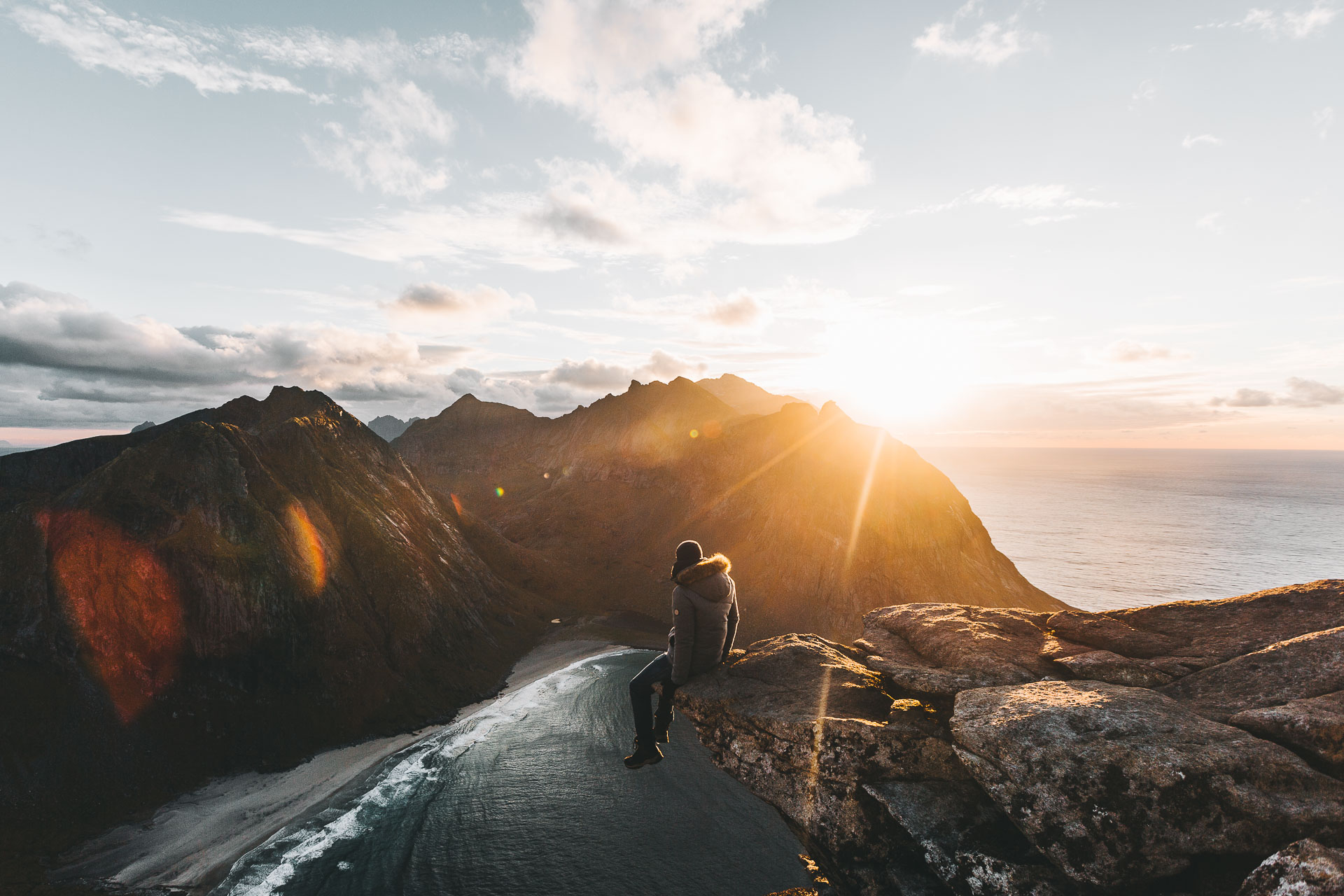 Hi, my name is Dylan Gialanella. I'm based in Geneva, Switzerland. I have grown up loving the outdoors and the people around me. Specializing from outdoors and adventure, to weddings, creating a feeling and telling a story has always been my goal.
After all, being there to experience the moment is what really counts, not just the photo you take away from it.
I am all about the shooting experience. Shooting together should be fun and fluid. If we aren't dancing while taking pictures then we are doing it wrong! I really love getting to know you personally! My hope is that the photos we take will bring everyone that sees them to that moment and into your love story.
I am all about being yourself! I don't want to photograph mannequins, I want to photograph real people, really in love. I love capturing the intimate moments, as well as the awkward dance moves along the way! You humans are amazing and deserve to have your story recorded honestly and intimately. Get ready for some fun times, inside jokes and captured moments together.
MY WORK HAS BEEN FEATURED ON :
Our Planet Daily - Guide to Iceland - Folk Magazine - Canon Photos - Best Travel Photo - Travel RU - Moody grams - Awesome Globe - Awesome Earth Pix - Artist Found - Helvetic Collective - Time Out Society - Visual Creators - Norge ( Norway photography ) - Folk Scenery - Super Switzerland - IG Swiss - Geneva Guide - Unsplash